Tuesday, March 23rd, 2010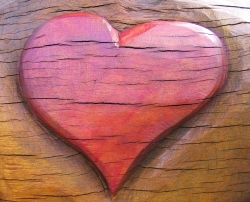 I have been giving this alot of thought lately, and decided maybe it was time for me to start dating again.
There have been opportunities, but I seem to shy away from interested men and find all kinds of excuses not to go out.  My family feels I should go out and have a good time.  As my mother said, "You couldn't do any worse than Pond Scum (My ex)."  She does have a point.
But, things have changed so much since my last dating frenzy, and there are days I feel I am truly too old for this world. And Cosmo magazine (where i used to get my advise years ago) doesn't seem to fit your average 58 year old!
I don't know…………….dating is so much work the more I think about it……….
I really don't feel like having to start shaving my legs every day again.