Wednesday, May 6th, 2009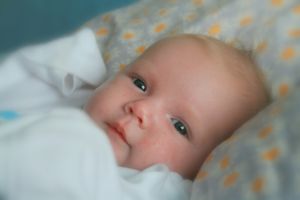 "Mommy, where do babies come from?"
My sweet little daughter Earth Child was becoming more and more persistent. She was not buying the "miracle from heaven" story any more.
When my son started asking questions, I did what any good mother would do………I told him to go and ask his father.
Well, it was my turn with daughter.
I tried to make it as age appropriate as possible. Giving her some facts without way too much detail. In fact, I was quite proud of myself, being sensitive to her absorption of the 'facts of life'.
When I was done with my "mother to daughter" talk, she looked at me with a wrinkled up nose, her face skewered in disgust………..
"Oh, gross………………and you had to do that TWO times!!!!!"
Yup………..only twice……………..
-