Sunday, March 14th, 2010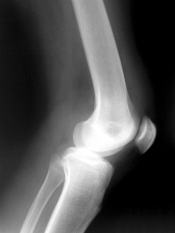 I ended up having knee surgery last month.  I could barely walk the pain was so bad, and I was reduced to wearing "sensible" shoes! Gasp!!!
That was the only reason I agreed to the surgery.  I could not be without my diva shoes any longer.  So, surgery was a success, and I only had to take one day off work.  It was hard to walk the next day, so I borrowed my mother's walker to help me get around. (I have seen my future, and it is not pretty).
My grandaughters Diva and Drama Queen had a ball racing around the house with this new wheeled contraption at Grandma's.  When they came over the next week, they asked if I still had the walker.  I told them that I returned it to Great Grandma.
Diva pouted. "But, we wanted to play old lady……………….we were going to be 39 years old!"
I don't even want to know what they call me………………………..