Sunday, January 24th, 2010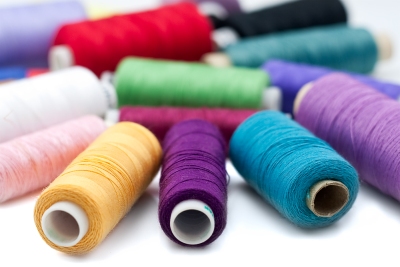 I know I have been so bad about posting.  Summer caught up with me, and I just found it too hot to sit in front of a computer….
Ok, so what about Fall?  Winter? I admit, I have been a real slug lately.  I have been doing alot of my crafy stuff, and listing on Etsy.  But even with that I have not been as persistant as I should be.  I had to go through the whole routine of changing my seller name, so I don't have an ex-husband stalking me……………what a pain.
I have to admit, I love creating.  Fabric is my passion. My family is aware of this and they overlook the scraps of material piled up in  my workroom…………..NOTHING is thrown away.  My grandaughters love the "creative grandma" and usually have requests.
"Grandma, I want you to make me a doll," Drama Queen announced.
Now, I have never even attempted a doll………….ever……………….
"Do you think grandma can sew anything?" I asked.
"Yes." The smile was irresistable.
So…………The oddest little figure was created, and is now loved by Drama Queen, as if it were the only doll in the world.
How long do you think it will be before she realizes "Strange Little Looking Doll" needs clothes?????