Friday, May 29th, 2009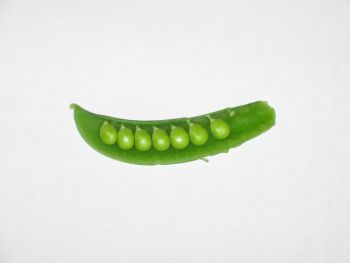 She drives a car just like mine.
Thought you only liked those sporty, hot convertibles.
She eats peanut butter with a spoon straight from the jar like me.
Thought that was gross.
She loves to work in her flower bed and garden like I do.
Thought you hated to get those perfectly manicured nails dirty. 
She washes clothes only if her family is starting to rewear their underwear, hey same as me.
Thought that was pretty lazy.
She grows vegetables like me and plans on freezing them for winter like I always did.
Thought that was why God invented grocery stores.
She sews and creates fabric art project, just like I love to do.
Thought sewing was lame and for old people.
Don't look now, Earth Child. And I really don't know how to tell you..
But (hehe) you have become your mother.
-