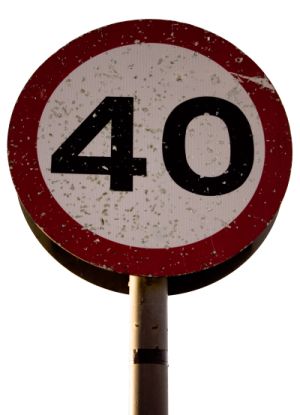 I was told many years ago, that when you turn 40 you lose a body part a year.
Now, I hate to admit it, but this premonition has come true……..much to my dismay.
So far, some of the body parts I have lost (and miss) are:
-carpal tunnel surgery on both wrists
-trigger finger in my thumb
-bifocals
-arthritis in my hips
-hearing is starting to go
-knee joint pain
-hair is gray
-I'm working with a limited number of teeth
This weekend the weather was beautiful! My sorely neglected yard was looking back at me with sad shaggy shrubs!
I knew……………….I just knew I was going to lose another body part if I went out to do yard work. But, oh no, listen to my common sense?
Not I, said the little redhead……..
Well……………
My back is out. I can barely walk. Sitting is out of the question. I had to air dry my feet after my shower because I couldn't bend down. I'm pumping down ibuprofen like there's no tomorrow.

And yes…………… I was warned……
 
_