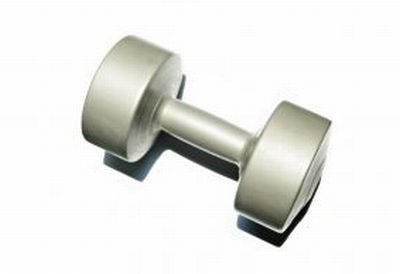 I have been trying so hard the last few months to lose weight.
(Okay, what really happened is I tried on a stinkin' bathing suit)
Now, this weight loss………It is NOT working! and I really can't figure out WHY…
First I decided to count calories.
This always worked when I was younger, and the weight literally melted off my body if I skipped the hot fudge sundae for just one day!
Not anymore……….. Now all I have to do is THINK of a sundae and the weight is added to my body thru osmosis. Sometimes I wonder why I even bother to chew and swallow my food. I should just duct tape it around my butt and thighs.
Back to calories……………….
I decided to eat only 1200 calories a day.
1200 calories……
This is the most asinine thing I ever tried…………………
And guess what?  Someone told me calories DO count even if no one sees you eating.   Are they for real?? 
Instead of becoming a chug-a-lub while vegging on my recliner every night (and I love my recliner), I have also added an exercise routine to my day. 
I personally would rather beat my body to a bloody pulp work out at home instead of going to a look at my big firm boobs and tight ass gym.
Trust me……….the sight of me sweating and stinking in front of hard bod men ……………   oh God……………..
just-kill-me-now!
So……Listen up……I am lifting weights. I am doing crunches. I am running in place. I am entertaining the neighbors, as I have no curtains on the windows!
My ridiculous exercise routine could be called "Jumpy Jerking Dancing with the Overweight, Flabby, Can I Get A Date Here, You Flipping Moron Workout".
I'm doing everything right. Diet. Exercise.
so why then……………….
Hellooooo…….chubby roll………..why are you still glued to my waist and thighs like my children did when they were little?
Hellooooo…….cellulite………dimples there are NOT cute.
Helloooooo …….idiot interesting magazine article that said it is harder to loose weight the older you are.
How old?