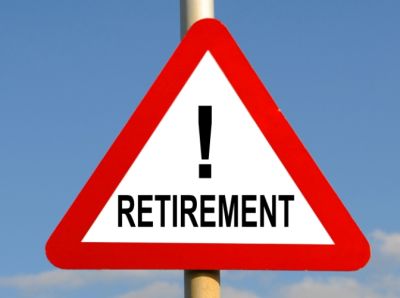 It seems everyone I know is starting to retire………………..I have been to three  retirement parties in the last month. 
There comes a time in everyone's life where the same things are going to happen to everyone…….depending where you are in the grand scheme of things……………
People will get married (a time or two)
People will have children or pets (pick your poison)
People will work for 100 years (at least)
People will retire (do what, tinkerbell?)
I am at the 100 year mark.  I really don't see any retirement in my near future.  I think I was supposed to plan for this…………………………..but, NO, not me…………..No, selfish (single mom) Zelee blew all her money on her home, children, food and clothing……
Where was my head??
Mentally, I would have no problem retiring.  I could very easily wrap my head around sleeping in until 10:00am every morning, religiously watching the news to see what give away I am entitled to, planning my life around doctor appointments instead of meetings, even looking forward to bus trips (bingo hall here I come!).
So congratulations to all of you that took the plunge and jumped into a world where everyday is Saturday!
I see my retirement as dropping over dead in my office, and they will drag me out by my ankles.
I can only hope I don't wear a skirt that day…………………………….