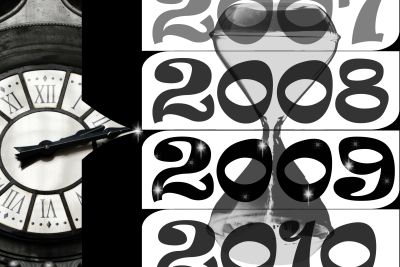 It

really amazes me how quick time flies by!
 I remember my mother telling me "Don't wish your life away"
Now, what did she know

…………………….
Because

to be 16 meant you could drive! You know, in a hot looking convertible with the top down, wind blowing thru my hair, and the Beach boys singing directly to me!
Because to be 18 meant you were done with high school and would be partying in college! No more parents/rules/regulations!
Because to be 21 meant…………….you could legally drink alcohol. Not that you did it underage………..
Because

to be 30 meant you were happily married with the most well behaved children on the face of the earth.
Because to be 40 meant your career was set and your life direction was firmly in place. Confidence oozed from every pore…………….
Because to be 50 meant your children were grown and gone. They were successful, financially stable, and they were having the most well behaved grandchildren on the face of the earth. You were looking longingly to retirement with your spouse, your life partner and best friend!
Because to be 57 meant asking yourself……………..
"Where the hell did I go wrong?"