Wednesday, April 29th, 2009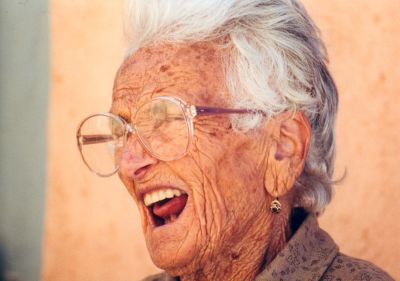 I work with seniors……………and let me tell you, they have NO problem letting you know what's on their mind.
Senior:  "Zelzee………..I see you got your hair cut."
(Mind you, I have gone thru chemo and am wearing a wig…….but most don't know that)
Zelzee:  "Yes. It's much shorter."

Senior: "Well it's about time you got rid of that frizzy shit."
Thank you, I think…………………………….
_________