Do you need to run errands, and you have very little time?
I will share with you my little secret……………..
I have a foolproof way that will get you in and out of any store super quick!
Just……………….wear a scarf on your head!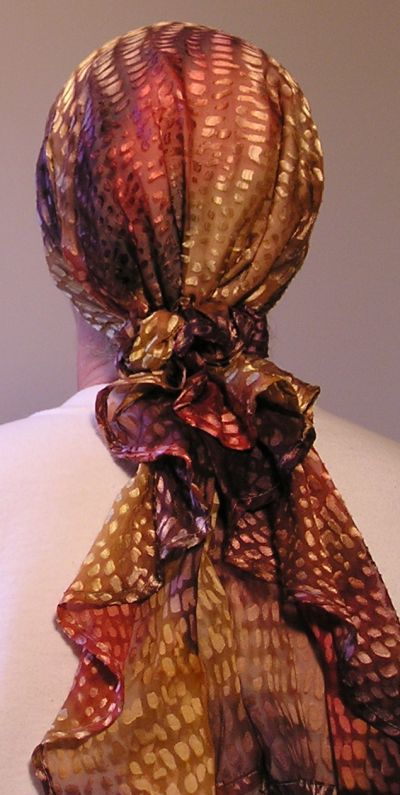 ( beau beau scarf – the best….Reviewed by Zelzee)
Yes…………..you-heard-me-right……….wear a scarf on your head!
I have observed that when you wear a scarf, time saving miracles begin to happen……..for example:
You're looking for a specific item and there are of tons, not one or two…..tons of people looking at that same item………they will take one look at scarfy lady, and it immediately becomes the parting of the seas……….everyone runs away………. Hence, picking up your items quicker.
Crowded aisles? They start down the aisle with their cart, again, take one look at you, and hasten it to another aisle……. Hence, roomier shopping areas.
Long lines? They will be in front of you in line, they look back, see the scarf head, and ask if you want to go ahead of them (NEVER looking you in the eye)…… Hence, quicker check-outs.
Cancer just makes most people uncomfortable.  I'm not sure why………………
but I for one plan on exploiting their fear for my benefit!
Hence.